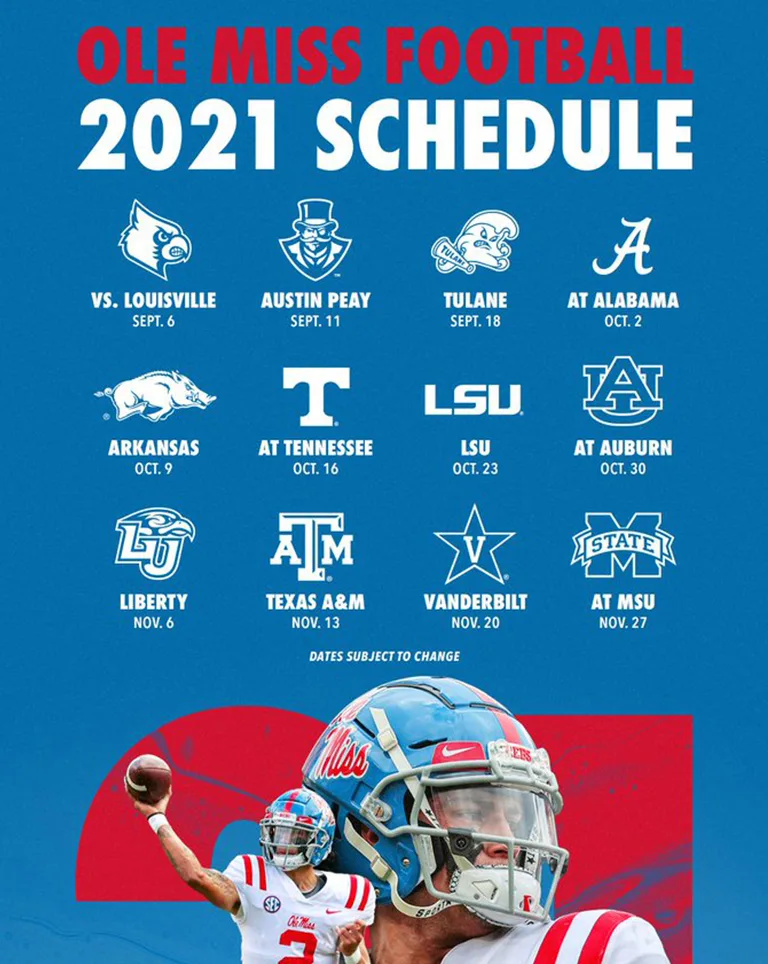 Hotty Toddy!
Ole Miss Game Day
Due to demand we require an 8 hour minimum reservation on game days. If you are staying in Memphis, we require a 10 hour reservation.
Special Cancellation Policy
For your reservation to be refundable you must cancel 60 days before your reservation date.
Your driver is on standby for you until released. We do not split up reservations, Your vehicle and driver are yours for the day.
No Plane Side Meet & Greet
UOX experiences heavy private aviation traffic on game days. We are unable to provide plane side service without written authorization from the Chancellor.
More Information Regarding Game Day
Reservations are first come, first served.
Since exact game times are usually not available until closer to the season, we will confirm exact routing and timing information with you no later than a week prior to the event date.
Guests flying in to UOX are encouraged to arrive as early as possible because the ramp fills up quickly; the later you arrive the more likely your aircraft will need to be repositioned. We are glad to accommodate your group in the event your aircraft must be repositioned.
Oxford Executive is proud to offer our world class transportation services to our Ole Miss Football fans and visitors during the fall football season. Our dedicated staff will be standing by to make your visit to Oxford memorable and easy.